Tony Saunders and the Noteworthy Band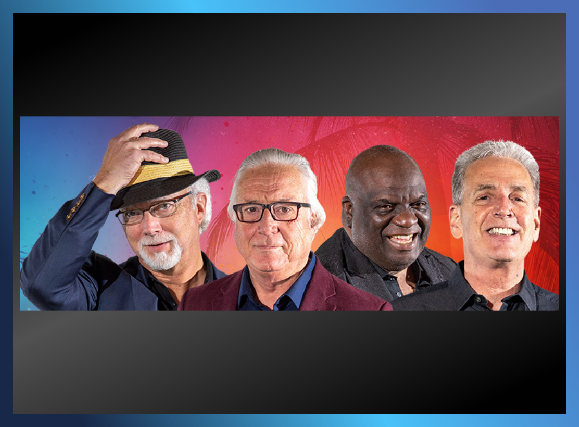 Tony Saunders - Bass
John Wheeler - Guitar
Greg Rahn - Keyboards
Steve Trovao - Drums
Tony Saunders is an American bass player and synthesizer player in the genres of jazz, gospel, R&B, pop and world music. He is a composer, arranger, music producer, and head of his own studio.
Saunders comes from a musical family. His world-famous keyboardist father, Merl Saunders, got him started at an early age. He began singing at the age of five and played piano from age eight. Herbie Hancock and Sly Stone were among Saunders' early teachers. Stone gave Saunders an organ at the age of ten. At age fourteen he began playing the bass.
Saunders received one of his first piano lessons from Herbie Hancock. Saunders was awarded a fellowship at the prestigious San Francisco Conservatory of Music for piano. His first Fender bass guitar was a gift from Tom Fogerty, brother of John Fogerty and rhythm guitarist for Creedence Clearwater Revival. He graduated from the Conservatory of Music in San Francisco. He received an Emmy at 14 years old, and has scored movies, corporate videos, TV shows, and commercials, and produced many CDs.

Noteworthy Band - formed during the pandemic. They are currently performing songs from their first release: "Sweet Breeze". The group is currently on the Smooth Jazz.com Top 100 chart and is getting airplay nationwide.