Ravi Coltrane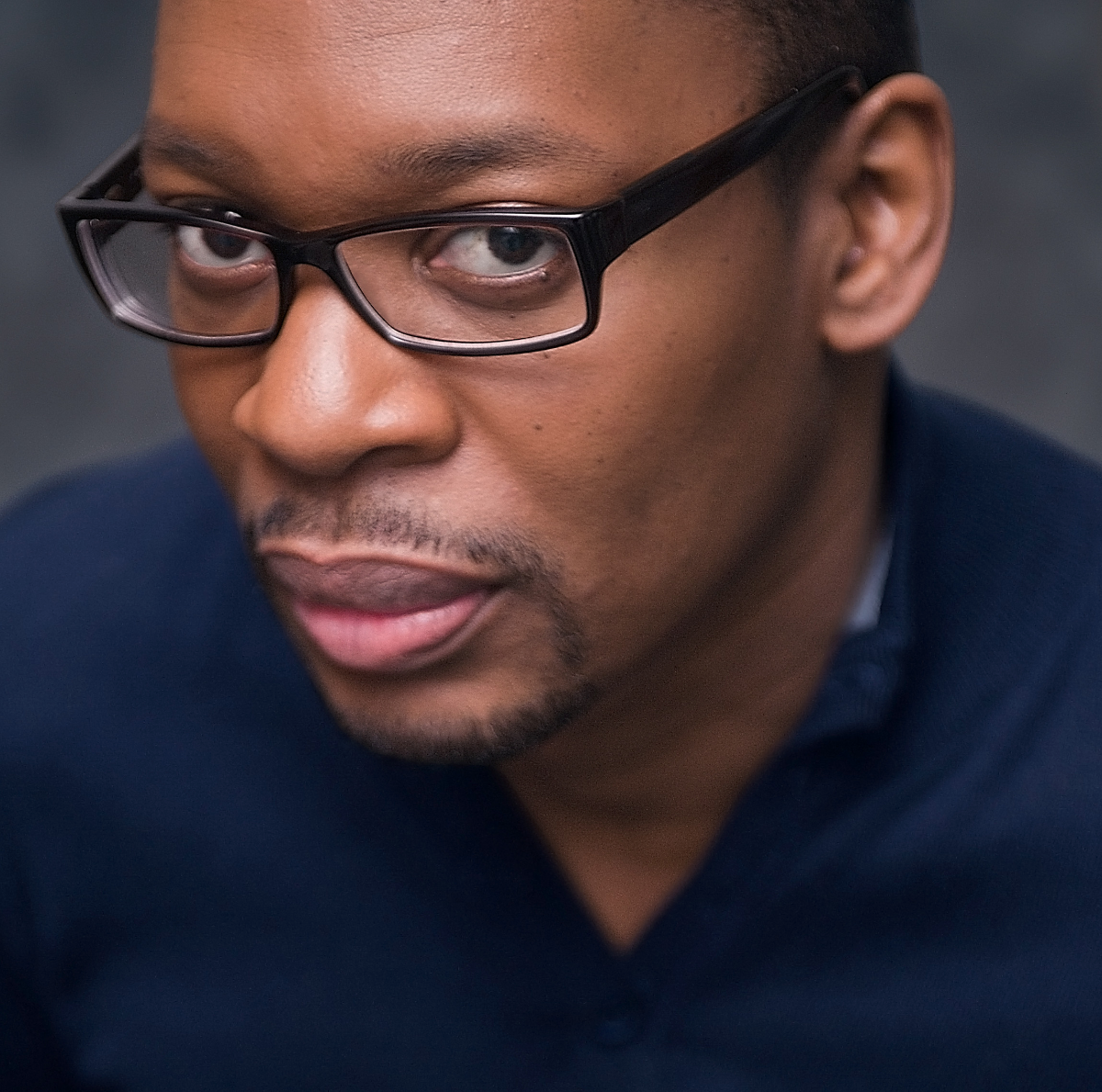 Praised for his music's "elusive beauty" (DownBeat), and for his "style informed by tradition but not encumbered by it" (Philadelphia City Paper), saxophonist RAVI COLTRANE takes a bold step in his creative journey with Spirit Fiction, his Blue Note Records debut.
Spirit Fiction features two different band lineups, each with a unique expressive urgency. Several tracks feature Ravi's long-term quartet with pianist Luis Perdomo, bassist Drew Gress and drummer E.J. Strickland. Coltrane also enlisted a quintet featuring trumpeter Ralph Alessi, pianist Geri Allen, bassist James Genus and drummer Eric Harland — the personnel featured on From the Round Box, his acclaimed sophomore release from 2000.
"There was something about that lineup that I knew I wanted to revisit someday," Coltrane says. "The energies of the two groups on Spirit Fiction are unique. The quintet stuff is looser, and the quartet has played together for close to 10 years so it has that particular sound."
Born on Long Island in 1965, Ravi is the second son of John and Alice Coltrane. His father (who recorded the landmark Blue Train for Blue Note in 1957) died when Ravi was only two. Alice, a renowned composer and pianist, raised Ravi on the West Coast and proved a strong role model in her own right. Ravi had the honor of producing and playing on Alice Coltrane's Translinear Light, released three years prior to her death in 2007
BLUE NOTE NAPA
Blue Note Napa is located on the first floor of the Napa Valley Opera House at First & Main. We are an intimate 150-seat jazz club and restaurant, where you can enjoy performances of world renowned and local Bay Area artists alike. We offer a full menu with Wine Country Comfort market-driven cuisine from Chef Jessica Sedlacek, as well as an elegant wine and cocktail list. Enjoy fantastic sharing plates, desserts and wonderful main courses while you take in the show.
BOOTHS: Our premier level of seating! Booths are only available for sale in units of four, five or six and are not available as singles or pairs. Booths are sold on a general admission first-come, first-serve basis. We will seat you when you arrive. Each ticket is your reservation. 1 ticket/person.
TABLES: Table seating from 1-14. First-come, first-seated, with the full menu available. Pairs are seated across from each other. Each ticket is your reservation. 1 ticket/person.
BAR AREA: Great View!! Bar Chairs with cushioned seat and back are first-come, first-seated, standing room area is also available. There are under counter purse hooks available too. Dinner is also served at the bar. Each ticket is your reservation. 1 ticket/person.
Unless otherwise specified, shows are Ages 8+ (Under 16 accompanied by an adult)
A portion of each ticket's fees goes to the historic preservation of the Napa Valley Opera House.
Dinner Menu available in all seating areas.
SEAT MAP