Diane Schuur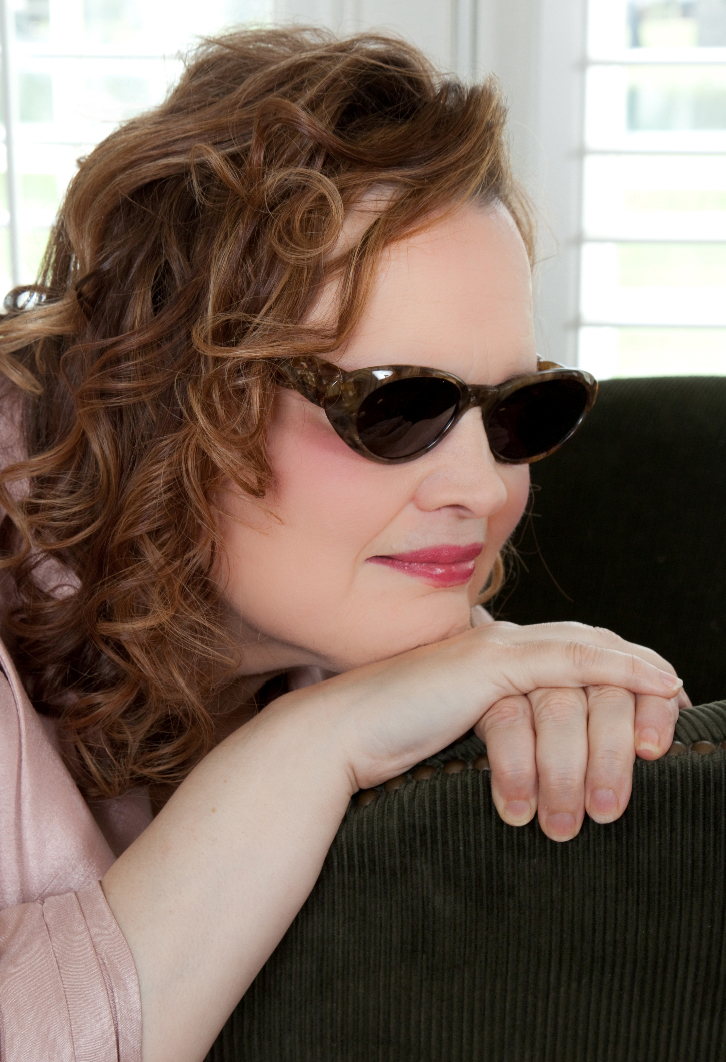 A leading vocalist in contemporary jazz, Diane Schuur is as eclectic as she is brilliant. Nicknamed "Deedles" as a child (her mother's endearment), Tacoma-born Schuur grew up steeped in traditional American jazz, courtesy of both parents
Not surprisingly, Dinah Washington is often listed as Schuur's major vocal influence. Jazziz Magazine describes her approach as one that encompasses her whole lifetime of singing: "Schuur's vocal chops move from little-girl innocence to bawdy-mama blues in a hair's breadth, but always at the service of the song." Schuur is also an accomplished pianist, accompanying herself onstage as well as on many of her recording projects.
Her most recent album is homage to two of her important mentors, both jazz giants: Frank Sinatra and Stan Getz.
Her music has explored almost every locale on the American musical landscape, and her attendant studio collaborations---showcasing Schuur's pitch-perfect execution and crystalline, three-and-a-half-octave vocal range---are a who's who of superstellar American originators in a plethora of styles.
The artist has been blind since her premature birth in 1953, having lost her sight to the disorder Retinopathy of Prematurity. It affected babies receiving high-oxygen therapy during neonatal intensive care---which was standard practice until, tragically, 1954. She first learned to play piano by ear, picking out tunes on the keys with two fingers at the age of 3. By age 6, Schuur was giving regular command performances amid her corduroy jumpers.
BLUE NOTE NAPA
Blue Note Napa is located on the first floor of the Napa Valley Opera House at First & Main. We are an intimate 150-seat jazz club and restaurant, where you can enjoy performances of world renowned and local Bay Area artists alike. We offer a full menu with Wine Country Comfort market-driven cuisine from Chef Jessica Sedlacek, as well as an elegant wine and cocktail list. Enjoy fantastic sharing plates, desserts and wonderful main courses while you take in the show.
BOOTHS: Our premier level of seating! Booths are only available for sale in units of four, five or six and are not available as singles or pairs. Booths are sold on a general admission first-come, first-serve basis. We will seat you when you arrive. Each ticket is your reservation. 1 ticket/person.
TABLES: Table seating from 1-14. First-come, first-seated, with the full menu available. Pairs are seated across from each other. Each ticket is your reservation. 1 ticket/person.
BAR AREA: Great View!! Bar Chairs with cushioned seat and back are first-come, first-seated, standing room area is also available. There are under counter purse hooks available too. Dinner is also served at the bar. Each ticket is your reservation. 1 ticket/person.
Unless otherwise specified, shows are Ages 8+ (Under 16 accompanied by an adult)
A portion of each ticket's fees goes to the historic preservation of the Napa Valley Opera House.
Dinner Menu available in all seating areas.
SEAT MAP